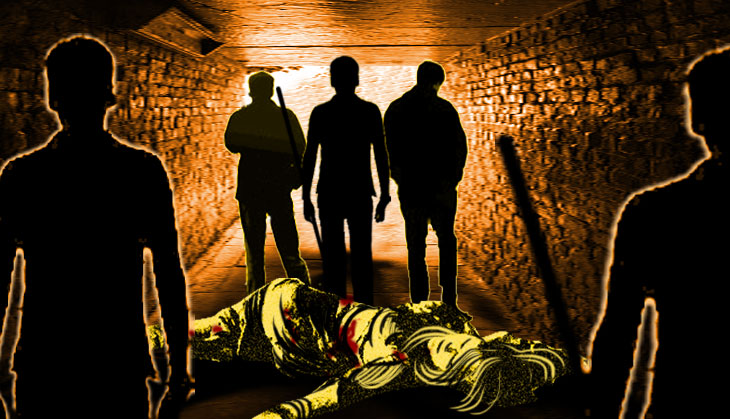 Almost 50 days ago, a 30-year-old Dalit student, who was studying law, was brutally raped at her home at Perumbavoor in Ernakulam district of Kerala. Today, on 16 June, the police has detained a key suspect.
The detained suspect is believed to be migrant worker, who hails from Assam. Initially, the police had identified three suspects - two neighbours and one relative.
According to Manorama Online, the suspect was nabbed from the Thrissur-Ernakulam border and has allegedly confessed to the crime.
The police, reportedly, are questioning the suspect at a secret location
As per an NDTV report, Chief Minister Pinarayi Vijayan confirmed that the suspect in custody had been under police scanner since the last few days.
The rape, which took place on 28 April, was a terrifying reminder of the Nirbhaya gang-rape in Delhi, and had triggered protests across the country, with several political parties demanding a CBI probe.
Media reports had suggested that the victim's body was found with wounds and bite marks. Her intestines were reportedly pulled out. Her body was recovered by her mother at 8 pm on the same day.
According to the post-mortem report, there had been at least 38 injuries on her body and strangulation along with internal injuries were the cause of death.
Amid pressure from social sectors, the Kerala government had formed a 20-member team to investigate the case.