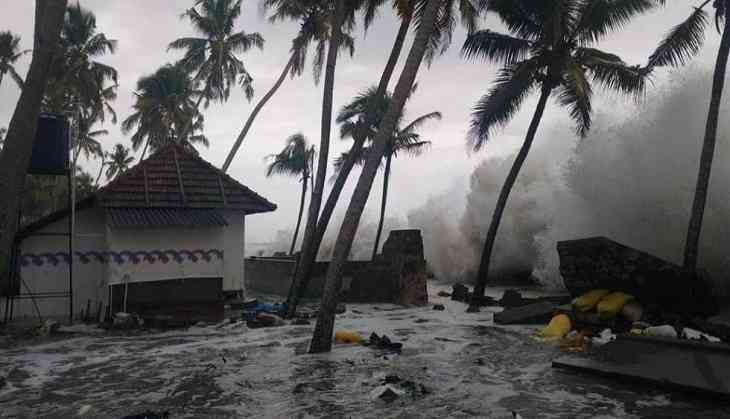 Around 60 tourists including foreigners stranded in a resort in Kerala's Munnar after the landslide blocks the roads, reported news agency ANI. Sixty nine tourists, including 20 foreigners, are stranded at a resort in Munnar in Kerala's Idukki district.
As per reports, the roads leading to the resort are blocked due to landslides. The army has been called in to them.
As per reports in NDTV, the United States consulate in Chennai had issued a travel alert and advised the US citizens to avoid visiting areas affected by landslides and flashfloods.
Earlier, it was reported that at least 26 people died after a heavy rainfall in Kerala on Friday after which the third red alert has been issued in the state. Due to heavy downpour, series of landslides incidents in the hilly district Idukki and northern parts have come to light.
The situation in the state due to heavy rains becoming dangerous for the citizens as the large-scale damage has been reported in the various parts of the state.
Reportedly, 26 people have lost their lives in the rain-related incidents since the rain started from 8th August while 17 of them have been killed in landslides in Idukki and Malappuram districts alone, PTI reports.
Watch Video:
Also read: Kerala Rains: Red Alert! At least 26 dead after heavy downpour; NDRF team deployed for rescue