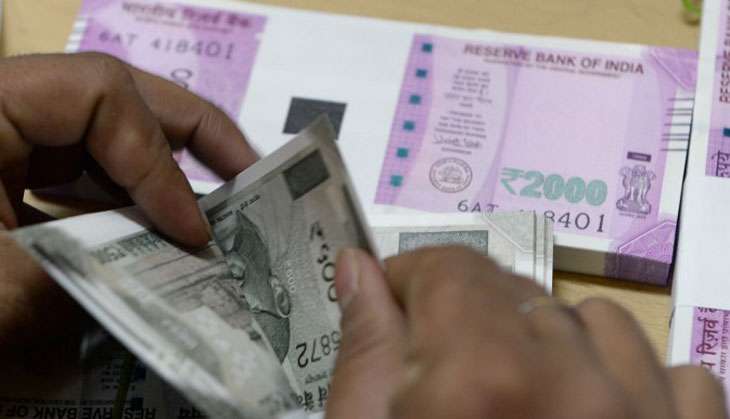 On 24 December, in the continued post-demonetisation crackdown on black money, Kerala Police seized Rs. 37 lakh in new currency notes from a businessman's house on Saturday in the Malappuram area of Kerala.
The incident happened while the police searched the house of Shanif, a local businessman after a tip off from locals.
They found Rs. 37 lakhs in Rs. 2,000 and Rs. 100 denominations.
Police have also recovered Rs. 2.5 lakh from Shoukkath Ali another local from Tirur district.
Earlier today, the police had busted a Nalgonda-based currency exchange racket and seized Rs. 19.7 lakh in Telangana where three people were arrested, including a realtor, a student and marketing executive in this regard.
The seized property and the suspects were handed over to the income tax (IT) officials for further investigation.
--ANI