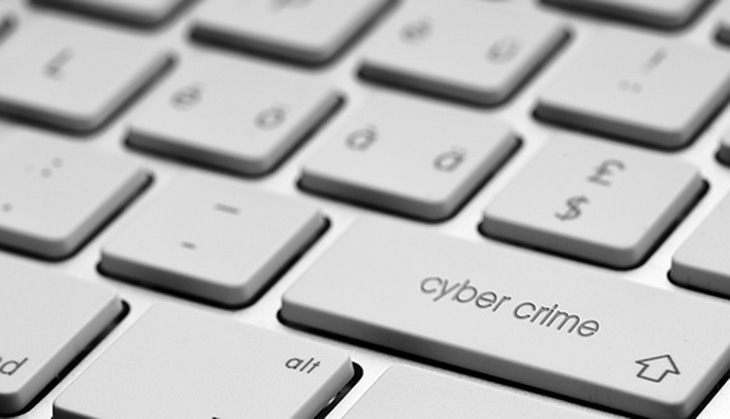 The Cyber Crime Police under the Crime Branch, on 26 May, busted an online sex racket in Kerala. The operation saved seven women who were bought for flesh trading at a hotel on Wednesday night.
The operation, code-named - Operation Big Daddy, was in action for the last six months in order to hunt down the accused. During the earlier raids, police arrested celebrity couple Rahul Pasupalan and Reshmi R Nair.
According to a report in the Times of India, during the raid conducted yesterday which was led by Crime Branch IG S Sreejith, 13 people have been arrested, including nine men and four women. They are Geetha alias Prasanna, 51, of Sreekaryam, her daughter Nayana alias Pinki, 28, Nayana's husband Pradeep, 35, of Ulloor, Ajith, 53, of Puthiyakavu in Ernakulam, Sreejith, 26, of Balaramapuram, Niyas, 30, of Poozhikkunnu, Vipin, 31, of Malayinkeezh, Thilakan, 38, of Attingal, Jayson, 31, of Rajakkad in Idukki, Saju S alias Anish, 33, of Attingal, Shameer, 30, of Vellayani, Sajeena J, 33, of Pattom and Bindu S, 44, of Muttada.
The police acted on a tip-off and approached the racket agents as prospective 'customers,' and apprehended them, PTI reported.
According to the police, the racket used traditional online platforms and social media and websites as well.
TOI quoted IG Sreejith as saying, "The seven females saved from the custody of the racket are being treated as victims. In the further investigation if it is revealed that they have active roles in the operation of the racket, then they will be arraigned as accused in the case."
How they bust the racket
Geetha alias Prasanna, one of the key members of the racket, along with her companion Bindu have played small stints in TV serials. They also starred in Mollywood films, including a superstar flick, TOI reported.According to the police, they noticed an advertisement on classified website www.locanto.in and from there the police contacted them as probable customers. The advertisement offered all kinds of women, even celebrities, models, and minors. On contacting the responsible person, they made a deal worth Rs 50 lakh."We also paid Rs 62,000 in advance'' Sreejith was quoted by TOI as saying. He said that the whole operation took around 45 days.