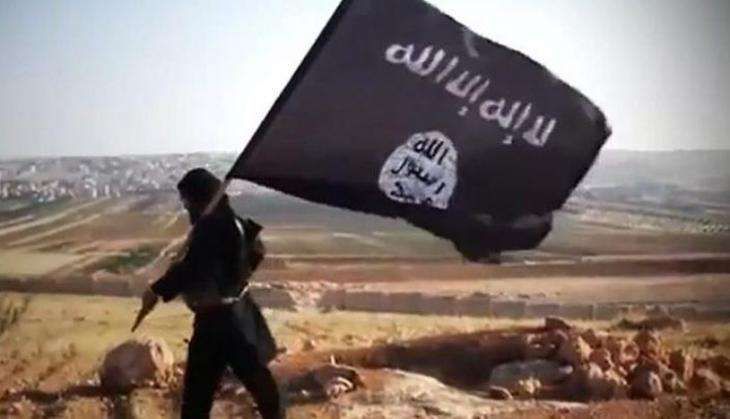 The National Investigation Agency, on Monday, arrested six youngsters and bust an ISIS-inspired module from Kerala and Tamil Nadu. The youngsters were reportedly planning to carry out attacks at various places in India.
According to a report in the Times of India, the youngsters owed allegiance to the caliphate led by Abu-Bakr al-Baghdadi and were collecting explosives to execute their attack.
TOI quoted a senior NIA officer, "Credible information was received that some youth from Kerala and Tamil Nadu along with their accomplices have entered into a criminal conspiracy to commit terrorist acts by collecting explosives and other offensive material for targeting important persons and places of public importance in various parts of south lndia."
According to the report, NIA arrested five youth while conducting a meeting at Kanakamala hilltop, Kannur District, Kerala. The sixth accused was arrested from Kuttiyadi in Kozhikode district.
Based on specific information, NIA along with Kerala Police, Delhi Police and Telangana Police launched surveillance on the movements of the accused and nabbed the conspirators.
Those arrested have been identified as Manseed alias Omar Al Hindi (30), a resident of Kannur, Abu Basheer alias Rashid (29) from Coimbatore, Swalih Mohammed T alias Yousuf (26) from Thrissur, Safwan P (30) from Mallapuram Kerala, Jasim NK (25) alias Kozhikode and Ramshad Nageelan Kandiyil alias Aaamu (24) from Kozhikode.