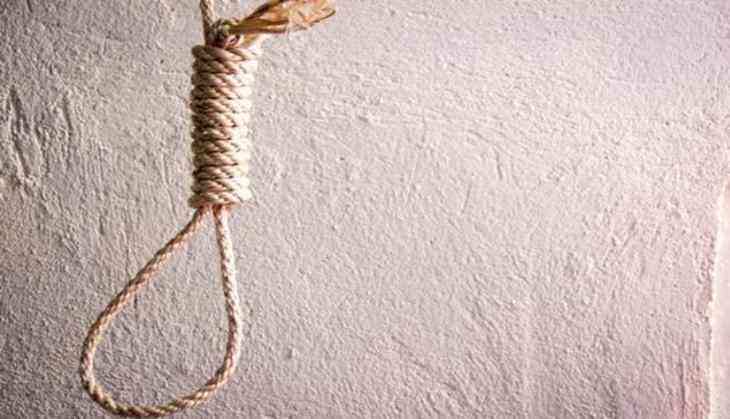 A 23-year-old man, who was harassed by a group of youth for allegedly indulging in immoral behaviour with his female friend, committed suicide on Thursday.
Aneesh, a native of Karara at Attappady in Palakkad, was found hanging outside his house yesterday evening.
On Valentine's day, the victim and his female friend were assaulted and harassed near a beach in Kollam by a group of five men, who were then arrested by the police.
Aneesh's friend had moved to a secluded area of beach heavy with foliage to relieve herself due to lack of toilets, when the group of men allegedly tried to molest her.
After she raised a commotion over being accosted, Aneesh rushed to the spot only to be accused to indecency.
According to the police, the incident took a heavy toll on Aneesh who had been depressed and gloomy ever since.
-ANI