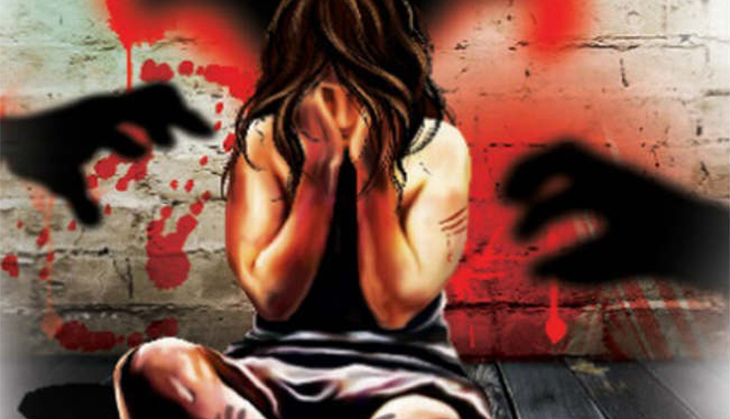 A madrasa teacher was arrested in Kerala on 10 May for allegedly sexually assaulting his minor girl students.
The accused, identified as 55-year-old Abdurahiman Musliar, was arrested under sections 9 and 10 of Protection of Children from Sexual Offences (POSCO) Act, 2012 and section 23 of Juvenile Justice Act - 'Punishment for cruelty to juvenile or child' - the police confirmed.
He was produced before the Judicial First Class Magistrate court which remanded him to 14 days judicial custody, Kottakkal police Sub-Inspector Manjith Lal said.
"On getting information from district Childline authorities about a complaint from parents of seven girl children studying in fifth standard in the madrassa that they were allegedly being sexually exploited by the teacher for several months, we met their parents and recorded the statements of the girls, aged between 10 and 11," he said.
The parents had lodged a complaint last week with the madrasa authorities following which he was dismissed from service.
The teacher, who had been at large since then, was held today, the SI said.
--PTI