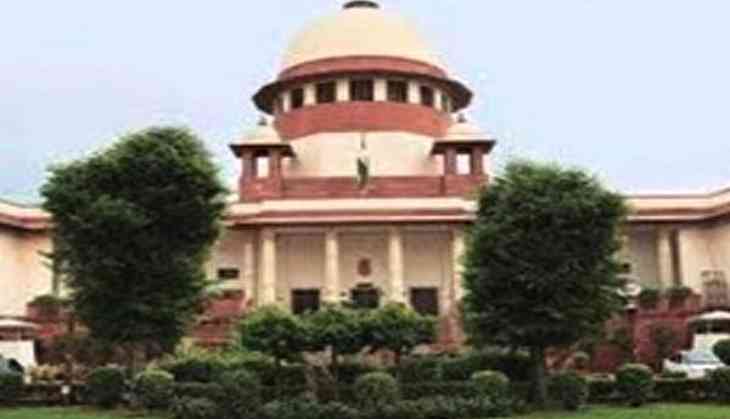 Shafeen Jahan, husband of a woman in the Kerala Love Jihad case, on 16 September filed a plea requesting the Supreme Court to call off the National Investigation Agency (NIA) probe.
Jahan has alleged that the investigation agency "is not being fair".
Earlier in August, the NIA began investigation into the case following the top court's orders.
In compliance with the orders of the apex court, the case was re-registered by the NIA and an investigation was taken up.
The case pertains to the annulment of the marriage of a Hindu woman to a Muslim man post her conversion, by the Kerala High Court as it amounted to ' Love Jihad'.
Shafin, who had married Akhila Ashokan in December last, had moved the apex court after the Kerala High Court annulled the marriage.
The Kerala Government said that if the apex court wants an NIA probe, it has no objections.
The Supreme Court said that after getting inputs from the NIA and Kerala Police probe, it would interview Akhila to ascertain her views.
Senior advocates Kapil Sibal and Indira Jaising are arguing the case.
-ANI