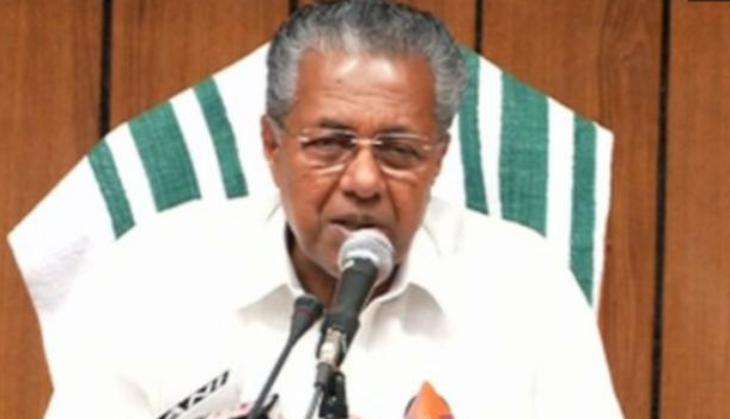 The Indian Administrative Service (IAS) officers of Kerala on Monday called off the mass leave protest.
The withdrawal of the protest comes hours after the state Chief Minister Pinarayi Vijayan termed it as 'unjustifiable'.
"Mass leave protest by IAS officers is not justifiable," Vijayan said.
The IAS officers of the state have planned to go on a mass casual leave on Monday in protest against vigilance department director Jacob Thomas's alleged abuse of power and registration of cases against senior bureaucrats.
The IAS fraternity in Kerala has been expressing its discontent as many senior bureaucrats are facing the heat due to vigilance enquiries.
The IAS association had earlier on Saturday met and decided to take the issue to Vijayan.
-ANI