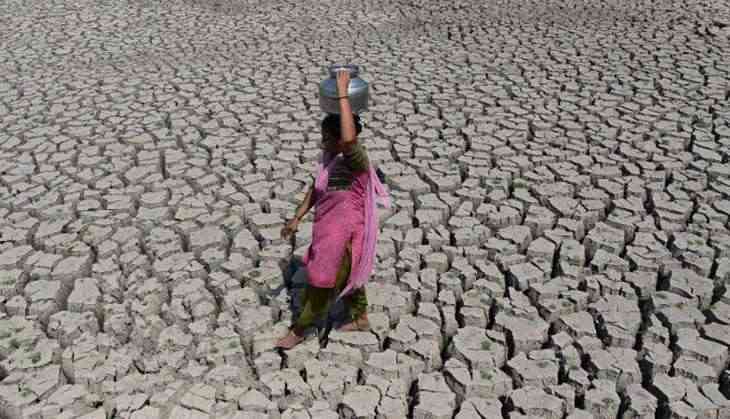 Kerala government declared 9 districts including Calicut drought-hit and two of the talukas of Calicut – Tharmasswry and Vadakara are expected to reportedly face acute water crisis. The drinking water availability is precarious in these regions.
The decision to declare 9 districts as drought-hit was taken in a meeting of the Kerala State Disaster Management Authority (KSDMA), chaired by Chief Minister Pinarayi Vijayan. State Relief Commissioner was directed to issue the formal notification in this regard.
The declared drought-hit districts are Alappuzha, Kannur, Idukki, Kasaragod, Kozhikode (Calicut), Malappuram, Palakkad, Thrissur and Wayanad.
The meeting which was attended by Revenue Minister E. Chandrasekharan, Agriculture Minister V.S. Sunil Kumar, Chief Secretary Paul Antony, Additional Chief Secretary (Revenue) P.H. Kurein and KSDMA member secretary Sekha L. Kuriakose, decided to declare the nine districts drought hit based on criteria such as rainfall deficit, shortfall in availability of surface water and groundwater and salt influx.
There was significant shortfall in rain in these districts during the North East Monsoon. India Meteorological Department (IMD) had predicted serious drinking water shortage in these districts. Urgent steps would be taken for supply of drinking water in the affected districts. Tankers would be set to supply water kiosks. If there is a not sufficient fund available with the local government institutions for drinking water supply, it can be acquired from the Disaster Mitigation Fund.