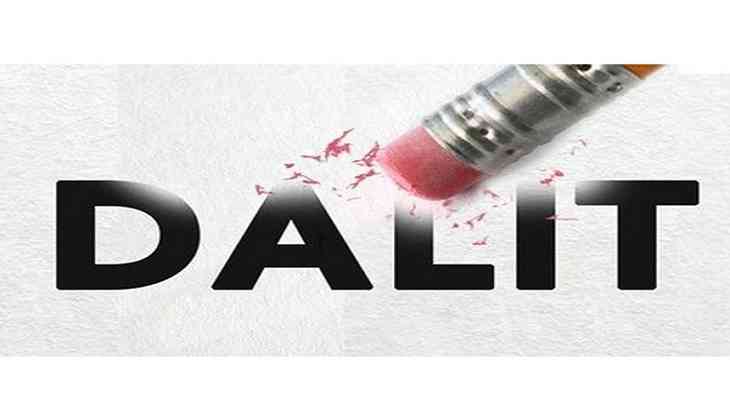 The Kerala Information and Public Relations Department's internal circular has directed to avoid usage of words 'Dalit' and 'Harijan' in its official communications.
The order was issued based on the directive from Kerala State Commission for Scheduled Castes (SC) and Scheduled Tribes (ST) Chairman Justice P.N. Vijayakumar.
The department informed that the government has also banned the usage of word 'Keezhalar' which was used to refer to scheduled communities.
It says that usage of these words would only help sustain social boycott of communities.
However, the move was not welcomed by few Dalit activists.
They claimed that the 'Scheduled Caste and Scheduled Tribes' were just administrative words.
-ANI