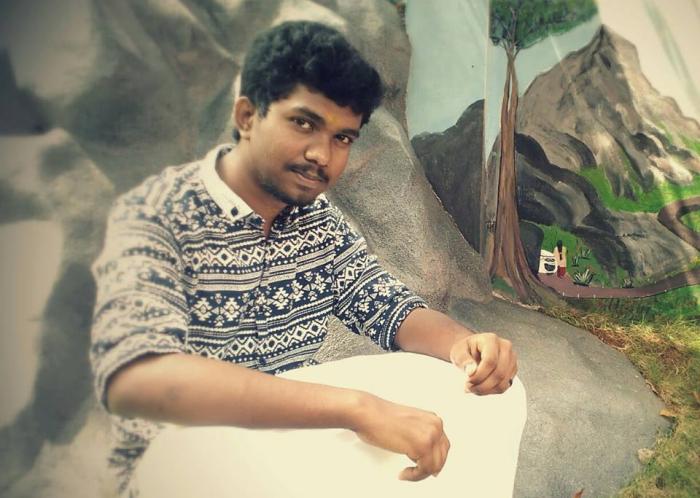 Dinu K, a first-year undergraduate student of Farook College in Kozhikode, Kerala, has been suspended by the institution for protesting against the management's gender segregation policy.
A group of nine boys and girls, including Dinu, were asked to leave the classroom last week because they were sitting next to each other.
All the students were made to report back to their guardians and write an apology note. However, Dinu refused and raised his voice against it, following which he was suspended for an indefinite period.
Dinu took to social media platform Facebook and posted pictures of the college campus to drive home his point that gender segregation was practised in the college - which is the largest residential post-graduate institution affiliated with the University of Calicut.
The college rules prohibit girls and boys from sharing the same space in classrooms, the library as well as the cafeteria.
While Dinu received an outpouring of support from across the country, Farook College professor KA Haneefa claimed that a teacher had the right to run a classroom the way he/she wanted. "We have the support of the students, teachers and the parents-teachers association in our decision to suspend the first-year degree student. There is no gender bias or segregation of students on the basis of sex. He wanted to create trouble on the campus, which follows the rules that are usually in place at other colleges," Haneefa told Indian Express.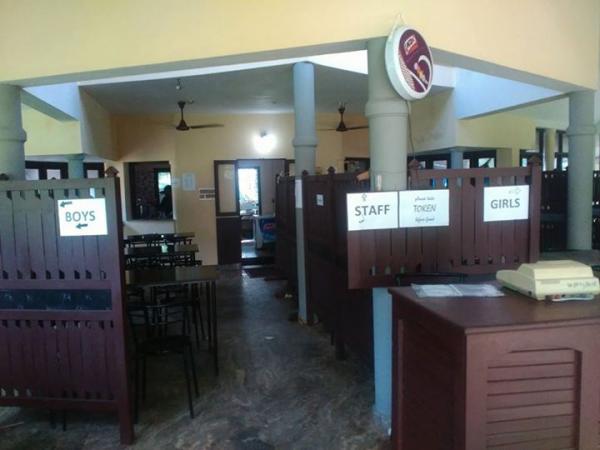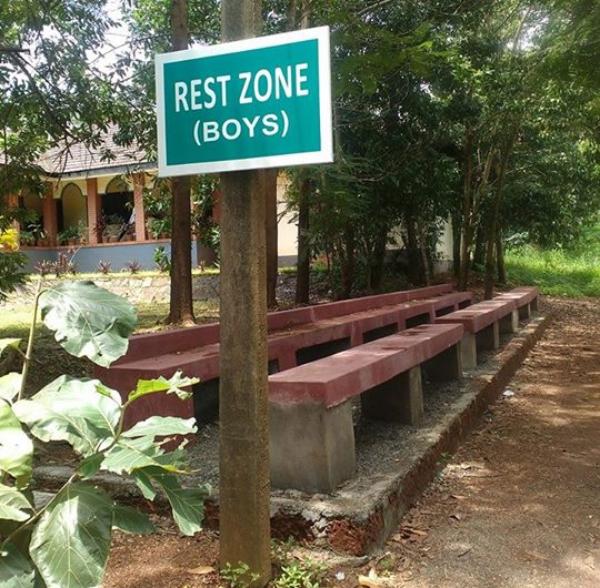 According to the Indian Express report, protestors of CPM's student wing SFI took out a march which ended in a clash with members of the Muslim organisations which support the college's methods.
The 67-year-old college is an autonomous institute run by a Muslim management. EP Embichikoya, the principal of the college, said that the rules had been in place for a long time and were necessary to safeguard the 'Indian culture'.
In August this year, the college drew criticism for restricting the use of a few concrete benches near the entrance of the institute for boys. According to a Times of India report, a female student complained that despite the area being marked 'Rest Zone (Boys)', the college did not have any proper outdoor seating areas for girls.