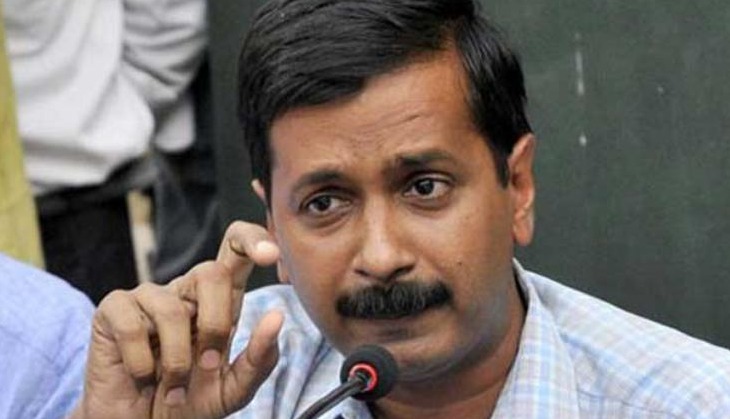 Delhi Chief Minister Arvind Kejriwal on 15 June hit out at Prime Minister Narendra Modi, describing the refusal of assent to a 'dual office for profit' bill by President Pranab Mukherjee a "political vendetta led by BJP".
While addressing a press conference, Kejriwal alleged that the President's decision was "based on the Centre's recommendation", and was not on technical grounds "as being projected" because the BJP and Congress themselves had appointed their lawmakers as parliamentary secretaries in Delhi and other states.
"I want to request Modi ji with folded hands that do whatever you want to me but don't let the people of Delhi suffer," Kejriwal said.
He added, "21 MLAs of my party are being targetted in order to disqualify them. When BJP used to have Parliamentary Secretaries, then its 'legal' but when we do it, its 'illegal'."
Kejriwal alleged that PM Modi was indulging in political vendetta against his government as the BJP was yet to "digest" its defeat in Delhi polls.
The Delhi CM also tweeted, "Modi is only scared of AAP. He sees AAP everywhere - in the morning, evening, during daytime and in night."
--With PTI inputs