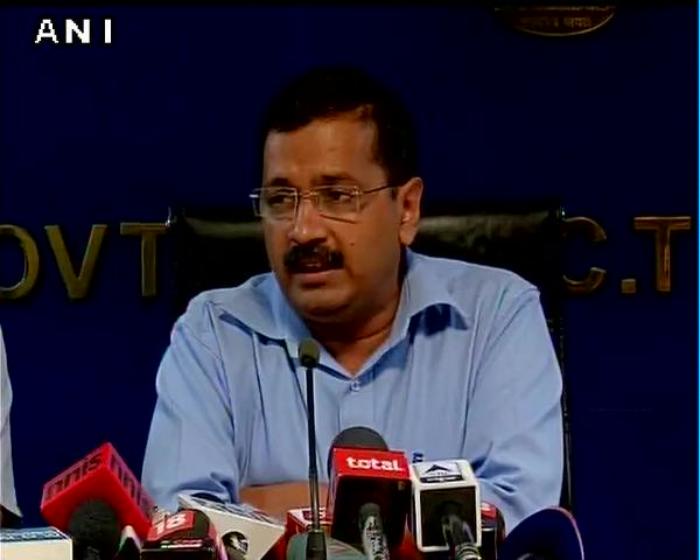 With Arvind Kejriwal blaming Prime Minister Narendra Modi for the Central Bureau of Investigation (CBI) raid at his office, Union Parliamentary Affairs Minister Venkaiah Naidu on Tuesday said that it has become a 'fashion' for the Delhi Chief Minister to bicker with the Centre and blame them for everything.
"It has become a fashion for the Delhi Chief Minister to quarrel with Central Government and to take the Prime Minister's name for everything. The Prime Minister has nothing to do with this. There is a law, there is a Constitution and the law has to take its own course," Naidu told reporters.
Naidu added that he did not have the details of the raid as they do not monitor the CBI. Kejriwal slammed Prime Minister Narendra Modi for the raid and accused him of resorting to 'cowardice'.
"CBI raids my office...When Modi couldn't handle me politically, he resorts to this cowardice," he tweeted.
Environment Minister Prakash Javdekar said that the Delhi Chief Minister was giving protection to corruption by making an issue out of the raid at his principal secretary Rajender Kumar's office.
Responding to these allegations, Kejriwal tweeted: I am the only CM who dismissed, on my own, a minister and a senior officer on charges of corruption and handed their cases to the CBI. If the CBI had any evidence against Rajender, why didn't they share it with me? I wud hv acted against him (SIC).
With inputs from ANI