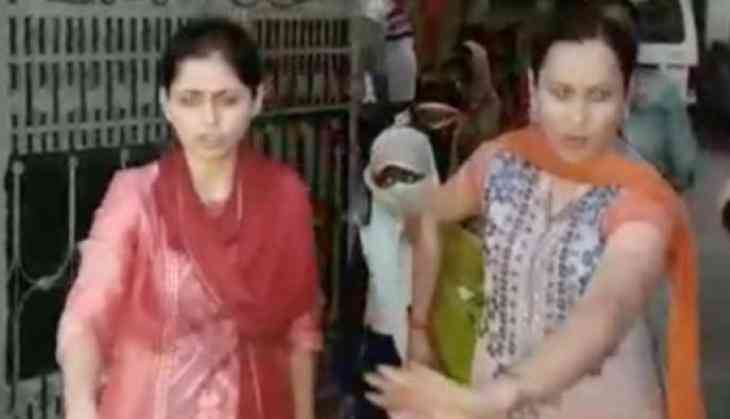 In a shocking event, after Bihar and Uttar Pradesh's shelter home another sexual assault case from Jammu and Kashmir's Kathua district has come to limelight. During a raid by authorities in an orphanage, around 20 children have been reportedly rescued, who was holed up inside. Out of 20 children, eight are girls and rest boys. The police are probing the case.
After the sexual assault complaint by the girl staying in an orphanage for the people, the raid was made and it also revealed the orphanage was illegally being run in ward number 14 in Kathua. The children were rescued safely from the orphanage.
After Kathua Assistant Commissioner and police, the team reached the spot to investigate the complaint lodged and sought the documents of the orphanage from the owner Father Anthony, he could not show any, reported ABP news.
Soon the cops detained him and he is being interrogated regarding the same. The children rescued, 12 boys aged between 7 and 16 years and have been shifted to bal ashram and 8 girls have been shifted to Naari Niketan.
Meanwhile, All the children are from poor families and have come from Jammu, Punjab and Himachal. They have accused the father of sexual assault. As per Deputy Commissioner Rohit Khajuria, after the matter came to light; the district police was sent for the probe. The cops are probing the case and are questioning the accused.
Also read: Shocking! HDFC vice-president missing under mysterious circumstances from Mumbai office; car with blood stains found