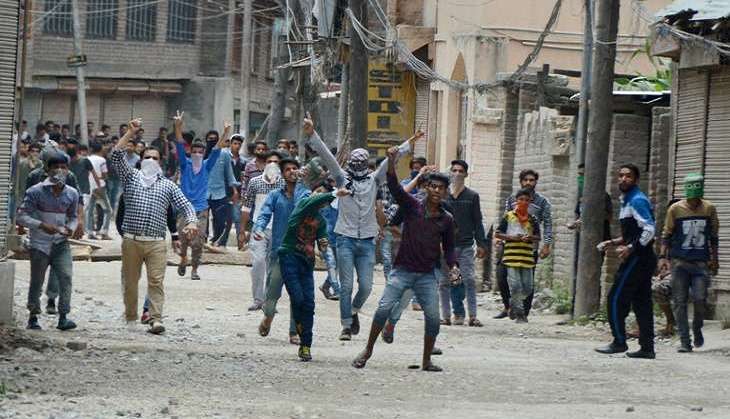 The Jammu and Kashmir government has decided to suspend more than 12 of its employees following allegations of their involvement in the Valley unrest, a report said.
The order to dismiss over a dozen of employees has been issued, FirstPost reported, adding that the reports regarding the employees being involved were prepared by the state police and forwarded to the Chief Secretary.
"Reports on their anti-national activities prepared by the state police were forwarded to the Chief Secretary, who then directed respective heads of departments to issue orders terminating their services," the report quoted an officer as saying.
"The state government invoked Article 126 of the state constitution to carry out the action," he added.
Meanwhile, increased movement of traffic on main roads of Kashmir and the city's civil lines hinted at return of normalcy even as the other facets of life in the valley remained suspended for the 104th consecutive day as separatists extended the shutdown till 27 October.
The ongoing unrest in Kashmir has affected the education as schools, colleges and other institutions continued to remain shut in the Valley.
The unrest, which began a day after Hizbul Mujahideen Commander Burhan Wani was killed in an encounter in south Kashmir on 8 July, has left 84 people, including two cops, dead and several thousand injured.
Thousands of youth, including some top separatist leaders, have been arrested by police over the past three months in an attempt to break the impasse. Over 300 persons have been booked under Public Safety Act (PSA).
--With PTI inputs