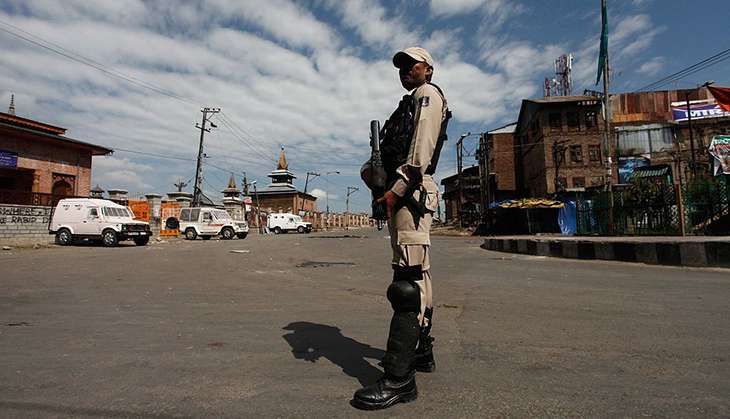 Mobile telephone services in parts of the Kashmir Valley were suspended on the evening of 14 July. The service have been suspended ahead of the Friday prayers, on 15 July - the first Friday prayer after the killing of Burhan Wani on 8 July.
The move has been implemented as security forces anticipate further unrest in the state following the prayers on Friday. The ban is expected to last until late on 15 July.
Mobile internet services remain indefinitely banned in the state since 9 July. The BJP-PDP-led state government has claimed that it is an attempt to "stop rumour mongering on social networking sites".
The move to suspend mobile services is bound to cause further distress to the lives of common people caught in the crossfire.
The state has been under a curfew since 9 July, in the wake of the clashes over Wani's death.
The official death toll of the clashes in Kashmir rose to 32, as on 12 July, while over 1,500 civilians have been reportedly severely injured in pellet firing by security forces.