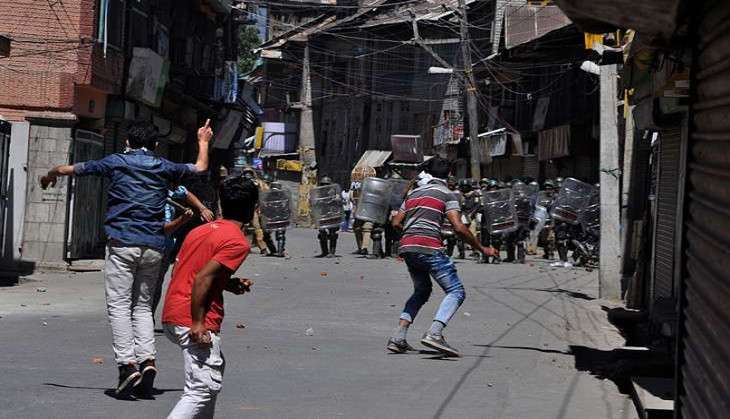 A curfew was imposed on Jammu and Kashmir's Kishtwar district in Chenab Valley on 25 September.
The curfew comes in the wake of the clashes that erupted after police attempted to arrest some persons. According to PTI, some miscreants resorted to stone pelting against police's raids and arrests.
The arrest of over 350 persons under the Public Safety Act over the last one month has drastically reduced the number of protests and kept the Valley and surrounding areas safer, officials monitoring the situation in the Valley told the Times of India.
The Valley has been witnessing severe unrest since the killing of Hizbul Mujahideen commander Burhan Wani's on 8 July.