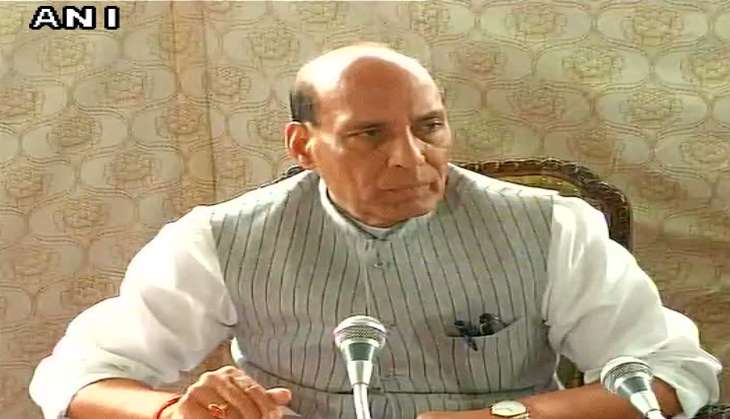 The Centre is set to curtail certain basic facilities for separatists in Kashmir - including foreign trips, security and medical treatment, to name a few.
"We will curtail the facilities given to separatists. Lot of government money goes for their upkeep (sic)," a government official told The Hindu.
The official also said that a final decision in this regard would be taken after a meeting of Home Minister Rajnath Singh, BJP President Amit Shah and other senior cabinet ministers.
On 5 September, Rajnath Singh expressed his displeasure after separatist leaders refused to engage in dialogue with members of the all-party delegation that visited Kashmir.
After assessing the ground situation in Kashmir, the delegation is also reportedly in favour of curtailing funds to separatists, the expenditure for which is jointly borne by the Centre and the Jammu and Kashmir governments.
On 6 September, Singh apprised Prime Minister Narendra Modi about the situation in Kashmir as well as the assessments made by the delegation visiting Srinagar and Jammu on 4 and 5 September.