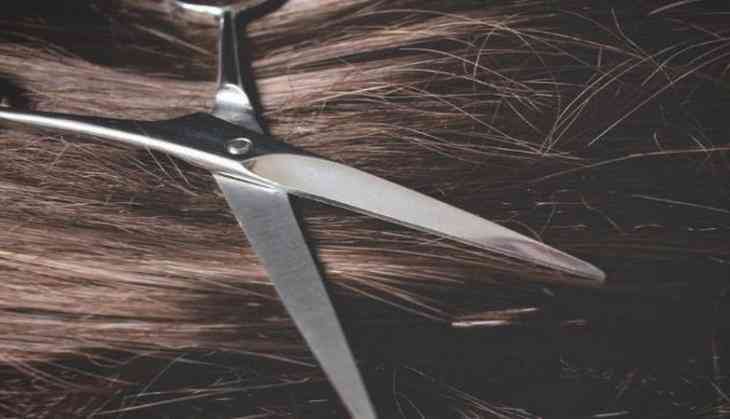 The Jammu and Kashmir Police on 29 September announced a reward of Rs 3 lakh for helping nab the persons behind braid chopping incidents in the Kashmir Valley.
Special Investigating Teams (SITs) have been set up in every district of the Valley and told to remain vigilant and act swiftly when such incidents come to light, police said.
"Helpline numbers have been set up in every district so that people promptly call on these numbers to give credible information about braid chopping incidents," a police officer said.
Initially reported from Kulgam district, similar incidents have also come from other districts of the Valley during the last fortnight.
During these mysterious incidents, women who became victims of the attack said they lost consciousness temporarily. When they recovered, they found their hair had been cut.
This has caused panic among the general public while rumourmongers are having a field day spreading false news about such incidents in different places.
On Thursday, huge commotion gripped Rampora area in Ganderbal district where dozens of persons gathered after a minor girl alleged her braid had been chopped.
Police on Friday said the girl had been examined by doctors who certified that she had not been a victim of braid chopping.
Locals in south Kashmir areas have also accused the security forces for shielding alleged perpetrators of such incidents which people allege are done to scare the masses.
-IANS