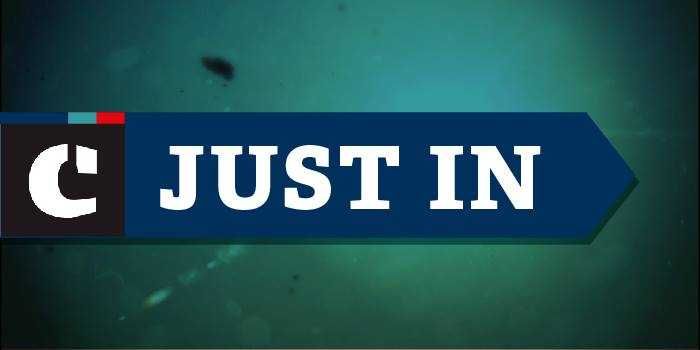 According to reports, dozens of people were trapped inside a government building in which a militant hid as an encounter raged on outside in Pampore on the Srinagar-Jammu National Highway, police said on Saturday.
An unspecified number of militants opened fire at a CRPF bus in Pampore town of Pulwama district near the Entrepreneurship Development Institute complex, a police official said. Security forces retaliated. At least one militant hid in the institute where some 100 students and 50 staff members were present.
"Over 70 people have been evacuated from various sides of the complex so far. Efforts are on the rescue the others as well," he said.
Six CRPF personnel were injured in initial firing by the militants, the official said. Security forces have sent reinforcements to strengthen the cordon outside the building.
Reports indicate that one CPRF personnel has been killed in the gun battle.
(PTI)