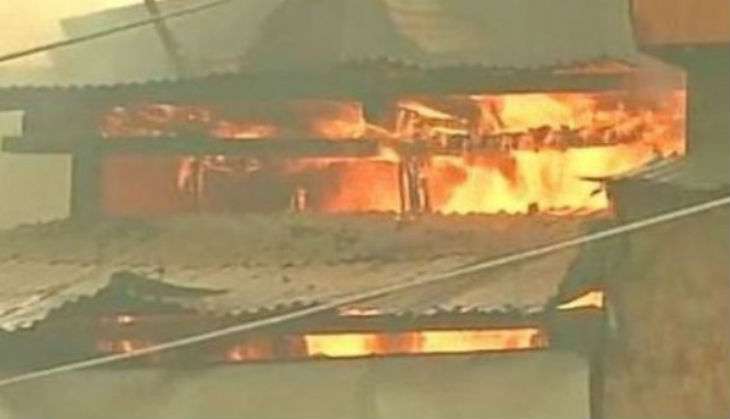 At least three people were killed after a fire broke out in a slum in Jammu and Kashmir's Narwal district on Saturday.
Over three people have been reported to have sustained grievous injuries in the blaze, which also gutted atleast 80 houses in the slum area.
According to reports, three charred bodies were brought to the mortuary during the night, while three persons with severe burn injuries are being treated.
Fire tenders and a team of policemen were rushed to the spot.
The reason of the fire is yet to be ascertained.
Details awaited.
--ANI