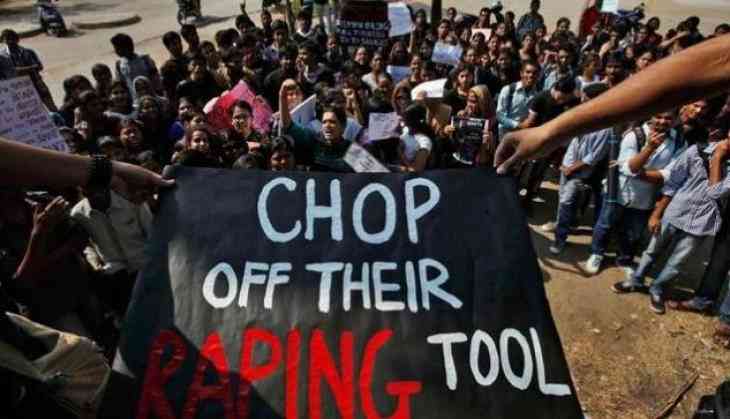 In a shocking incident, three teen sister was heinously sexually abused by five men for several months. The accused repeatedly changed the location in Karnataka's cities like Mandya, Bengaluru and Mangaluru. The two among the three teens are minors. The Karnataka police have arrested a suspect in connection with the case on Wednesday, July 18.
The girls that reportedly aged 16, 17 and 18, belong to the poor family, that hailed from Udayagiri in Mysuru. It is also believed that the three sisters were also forced into prostitution by the accused, reports Press Trust of India.
According to reports, the man lived in the neighbourhood of the girls in Mysuru, lured them with goodies and took them to different cities like Bengaluru, Mangaluru, and Mandya. As the girls had been missing for months, their mother approached a Mysuru-based NGO, Odanadi Seva Samasthe (OSS) about their disappearance.
With the help of the NGO, the victim's mother filed a case against the accused at Udayagiri police station. The police managed to find the girls and sent them to Odanadi Seva Samasthe for counselling. After enquiring the three siblings, the police identified the five men involved in the sexual abuse case, reported IBT.
The main accused, Aban, 30, from Mangaluru. Aban has been taken into custody in Mysuru for further interrogation, PTI reported.
The police have launched a manhunt to nab his four accomplices in places like Bhatkal, Mangaluru, and Bengaluru.
Also read: Delhi Air Hostess death case: Here's the proof that husband Mayank killed his wife Anissia Batra, daughter of retd Major General