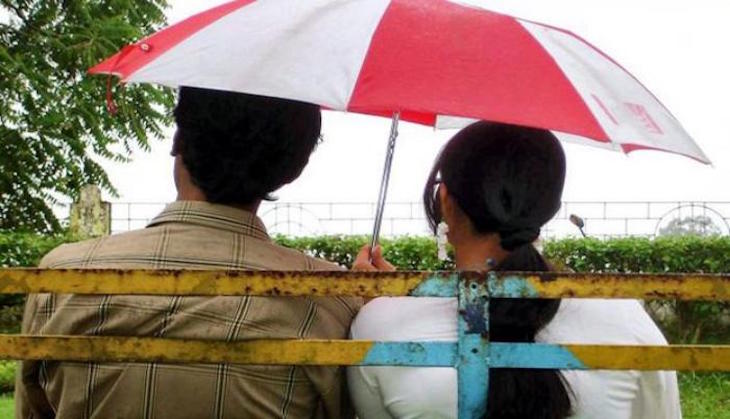 A group of around 15 people - including an alleged member of the BJP - staged a protest in front of the house of a Hindu family in Karnataka's Mandya town on 12 April. 
The mob alleged that the family had engaged in "love jihad" by allowing their daughter to wed a Muslim man. The couple in question, Ashita and Shakeel - MBA graduates who have reportedly been in a relationship for 12 years - are scheduled to tie the knot on 17 April.   
The News Minutequoted Mandya town (east) Inspector Byataraya Gowda as saying, "Over 15 people went there in the morning assuming the family was under some pressure. They told them about love jihad and its implications on the Vokkaliga community. However, once they were told that the marriage was taking place with the consent of both families, they left".
Manjunath, who claims to be a BJP member and a former convenor of the Karnataka Bajrang Dal, told The News Minutethat "love jihad was a rampant problem in the state". He alleged that Hindu girls who married Muslim men faced a terrible future. 
The News Minute also quoted Ashita as saying, "Even if I get married to a Hindu guy, I have to practise the traditions of his family. I'm in love with him and I'm getting happily married with the consent of our parents". 
Both sets of parents have also rubbished the allegations of "love jihad".