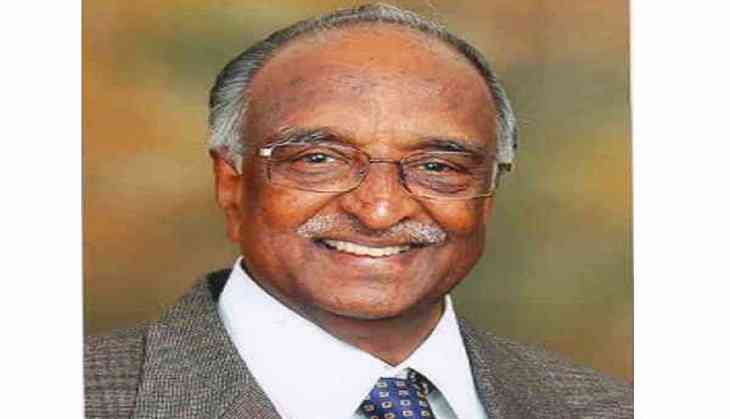 The no-confidence motion against Legislative Council Chairman DH Shankaramurthy failed on Thursday as the ruling Congress lost it by one vote.
The Congress, which moved the motion, fell short by one vote, 37 votes were in favour of Shankaramurthy and 36 against.
While 33 Congress and three Independents supported the motion, Bharatiya Janata Party, Janata Dal (Secular) and two Independents opposed the motion.
Initially, the voting was scheduled for Wednesday, but it was postponed by a day due to the absence of an independent MLA, who was in the US.
Since the council is established in 1907, this is the first time in the Council's history, that a no-confidence motion has been moved against the chairman.
-ANI