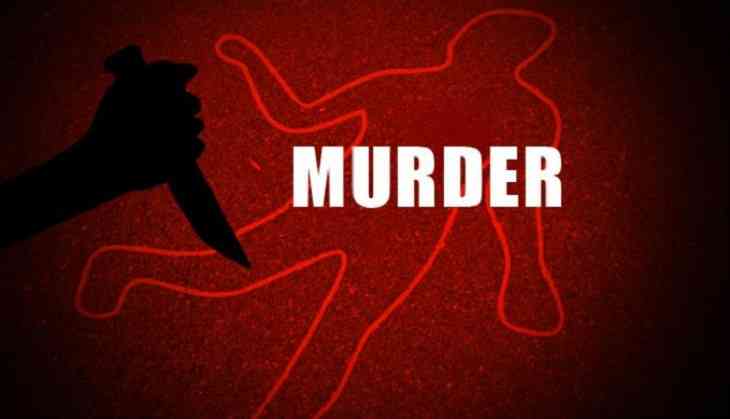 A woman student in Karnataka's Raichur district was found dead on April 16 and her body was burnt, after the police arrested one person accused of the murder.
Although, as per media reports, a suicide note was also found wherein she had written that she is killing herself as she couldn't score good marks and performed poorly in exams. The family of the girl has alleged that she was murdered.
The Superintendent of Police in Raichur district Kishore Babu has stated that the police received a complaint about the student wherein she was murdered.
The police has said that the investigations are on in the matter and one person has been arrested in the murder case.
The social media has outraged over the issue and have asked the administration to take immediate action and the social media users have also alleged that she was raped by the accused.
On the website change.org, 20,000 signatures have been signed in a petition seeking justice for the woman.
Also read: 24 years on, arch rivals Mayawati and Mulayam Singh Yadav to hold joint rally in Mainpuri