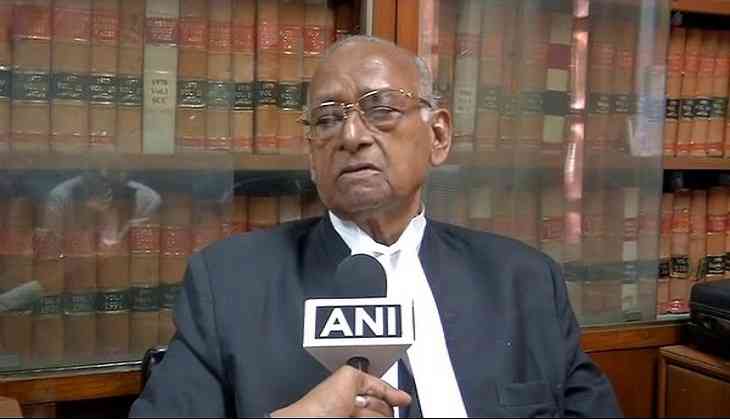 Senior Supreme Court lawyer and constitutional expert Pavani Parameswara Rao on Tuesday asserted that Karnataka can have its own flag as there is no restriction in the Indian Constitution.
"There is no restriction in the constitution that a state shall not have its own separate flag while having a national flag. A state can have its own flag. I don't see any provision anywhere, if they want to have state flag, there is nothing wrong in it," Rao told ANI.
The remarks came in response to Karnataka Government's decision to constitute a nine-member committee to design a 'state' flag - an identity symbol unique to the state - and submit a report on giving it legal sanctity.
The committee was constituted after a representation was submitted to the state government by journalist-writer and president of Karnataka Vidyavardhaka Sangha, Dharward, Patil Puttappa and social worker Bheemappa Gundappa Gadada.
They had urged the government to design a separate flag for Kannada 'naadu' and accord statutory standing for that.
Earlier today, Karnataka Chief Minister Siddaramaiah defended demand for a separate flag for the state.
"Is there any provision in the Constitution which is prohibiting a state to have its own flag? Did BJP people come across any provision?" Siddaramaiah said.
-ANI