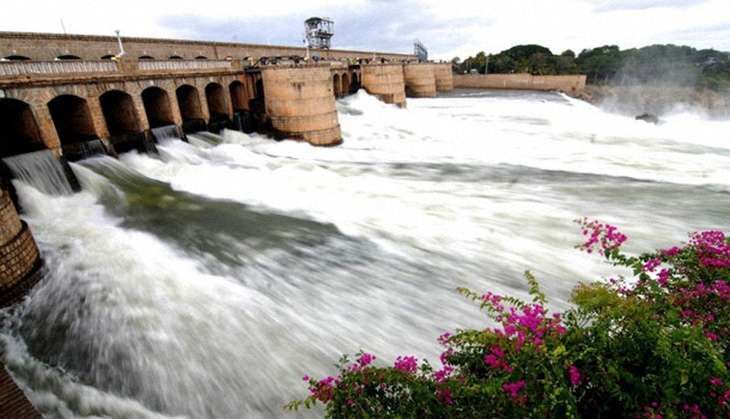 The Karnataka Assembly in its special session passed a resolution today that the government would release the Cauvery water for the state's farmers.
However, the resolution didn't mention the recent Supreme Court orders, which directed the Karnataka government to release 6,000 cusecs of water to Tamil Nadu till October 6.
Karnataka Water Minister MB Patil said, "The house has authorised to take decision at the best interest of the state. The resolution clearly states that the water will be released to our farmers."
On September 23, the state legislature had unanimously resolved to reserve waters of the Cauvery river for drinking purpose of the people in the state.
The apex court had on September 30 directed Karnataka to release 6,000 cusecs of Cauvery water to Tamil Nadu from October 1 till October 6 and asked the CWMB to visit both states and file a report on the "ground realities" by October 6.
However Attorney General Mukul Rohatgi moved to the Supreme Court against its last order on the Cauvery water.
The Attorney General has in his plea stated that only Parliament has the power to constitute the CWMB and not the apex court.
-ANI