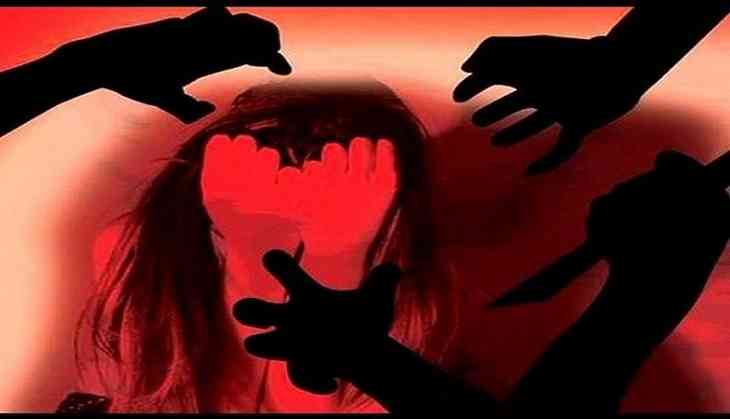 In a spine-chilling incident, a four-year-old minor girl was allegedly gang-raped by children aged between six to 10 years in Kanpur's Maharjpur police station area on Saturday, 30 June. According to the latest update, a case has been registered under POCSO Act and the children have been detained.
According to an ANI report, the police is suspecting that the children had watched pornographic content on their phone, as per ANI. The case is currently being probed. This incident came into limelight after the Mandsaur and Satna rape cases.
Kanpur: 4-yr-old girl allegedly gang raped by children aged b/w 6 to 10 yrs of age in Maharajpur police station area on 30 June. Police say 'Case under POCSO Act registered, children detained. They had probably watched pornographic content on their phone. It's being investigated' pic.twitter.com/70ZVAe2pIg

— ANI UP (@ANINewsUP) July 3, 2018
In Satna rape case, a 28-year-old man allegedly raped four-year-old minor and dumped her in a secluded place, as he felt the victim has died. The victim will be airlifted to Delhi's All India Institute of Medical Sciences (AIIMS) for medical treatment.
While in the horrific gang rape case of Mandsaur, an eight-year-old girl was kidnapped and raped in Mandsaur, Madhya Pradesh. After sexually assaulting the child they inserted a rod into her private part and slit her throat in a bid to kill her. According to a report, the victim has been in immense pain and had told her mother to "either treat me or kill me". She did not even allow her mother to leave her for a second.
Also read: Congress spokesperson Priyanka Chaturvedi gets rape threat for her 10-year-old daughter on Twitter; approaches police, files complaint