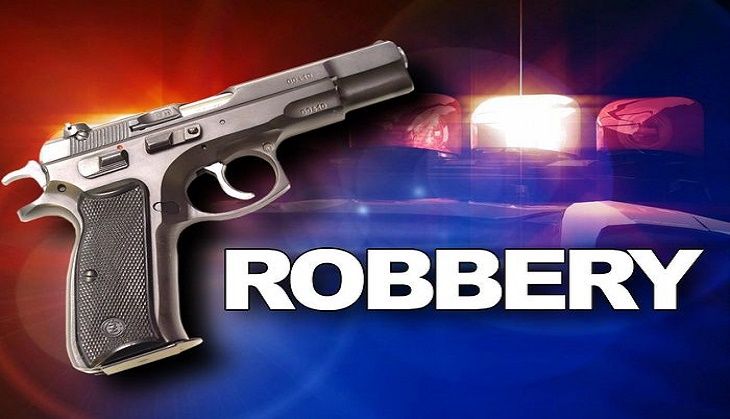 A gang of armed men robbed several train passengers at a railway station in Kanpur, Uttar Pradesh, on Wednesday.
The gang, robbed passengers aboard Vaishali Express and Lokmanya Tilak Express, which were awaiting clearance at Kanpur station.
According to a report in NDTV, a passenger said, "I was sleeping... When I woke up, I saw four men with knives and guns. They snatched bags, purses, wallets... One man held a knife on me and another snatched my bag and mobile."
The police said the robbers fled the scene after the robbery, and are yet to be identified.
"Our trains were at Kanpur outer near a bridge. I saw a passenger stabbed in his thigh," said Railway policeman Shyamvrat Singh Yadav.