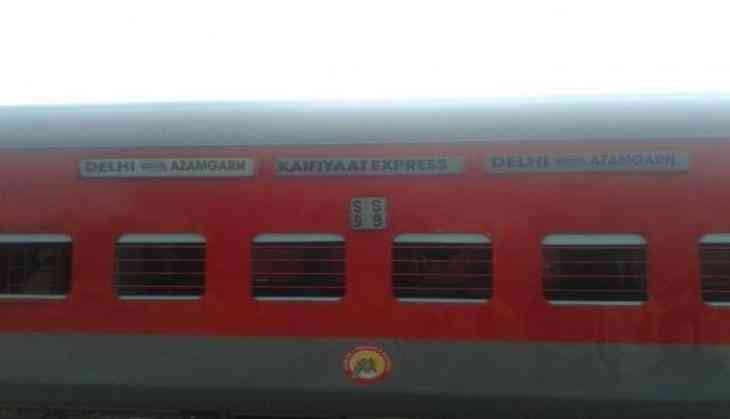 More than 40 people were injured after six coaches of Kaifiyat Express train derailed near Auraiya in Uttar Pradesh in the wee hours of 23 August.
The district magistrate of Auraiya confirmed the number of injured people.
The untoward incident took place at around 2:40 a.m.
A dumpster was hit by the Kaifiyat Express leading to the accident.
Kaifiyat Express runs between Azamgarh to New Delhi.
The top officials of the railway reached the spot to take stock of the situation.
The incident comes days after 14 coaches of Utkal Express derailed in Uttar Pradesh's Katauli in which 23 people were killed.
More details are awaited.
-ANI