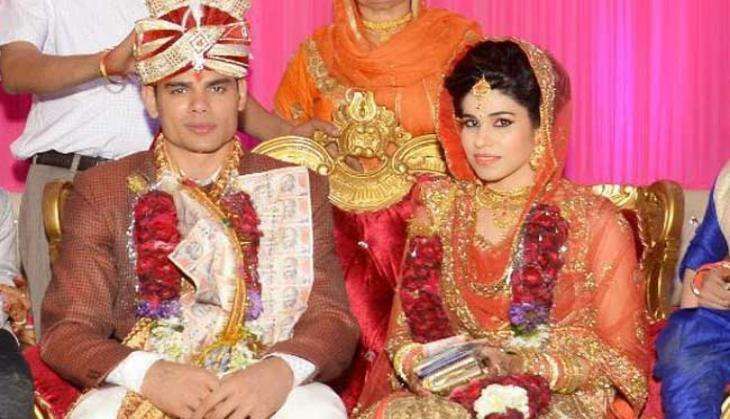 National Kabbadi champion Rohit Chillar, who has been arrested in Mumbai for abetment of suicide, days after his wife hanged herself, is likely to be produced in a Mumbai court on 21 October.
Lalita, 27, Rohit's wife committed suicide by hanging herself at her Delhi house over alleged dowry harassment leaving a two-hour long audio message and a note that said, "I am not strong enough to survive this, I have decided to quit," reports NDTV.
Lalita, according to the report, was found hanging by a dupatta 17 October evening in the apartment in west Delhi where she lived alone.
The police say she recorded a two-hour audio message for her husband and a shorter one for her family. She alleges in them that she was tortured for dowry, taunted and beaten by her husband and his family, reported NDTV.
Rohit, 26, a pro kabaddi player, represents the team "Bengaluru Bulls". He married Lalita in March this year. This was Lalita's second marriage.
Rohit had also joined Navy in 2009, says the report.
"Lalita said in the note that she was asked by her husband to leave him for his happiness, so she took this step," senior police officer Vijay Kumar was quoted saying by NDTV.
Lalita's family believes she was depressed as she had suffered dowry harassment in her first marriage too.
"My daughter complained to us several times but said 'Papa, for the sake of the society and our family, please don't go to the police'," NDTV quoted Lalita's father.