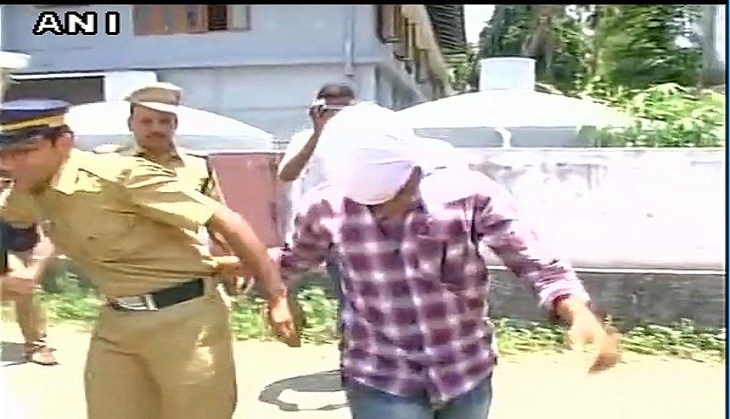 Five days after the gruesome rape and murder of a 30-year-old Dalit law student from Kerala's Ernakulam district, the police have filed an FIR for rape and murder.
They have also detained two suspects in connection with the case, who happen to be the victim's neighbours. The family members of the victim have alleged that they were being harassed by their neighbours, who wanted them evicted.
While rape was not confirmed even after the autopsy reports were made available, subsequent laboratory reports have indicated that the 30-year-old had indeed been sexually assaulted. The same has been confirmed by the police.
Jisha, a Dalit student at the Government Law College in the Perumbavoor area of Ernakulam district in Kerala, was found raped and brutally mutilated within the confines of her home on 28 April, in between 1 and 5PM.
The victim was discovered by her mother, with at least thirty stab wounds, her entrails exposed, and severe injuries to her genitals. Autopsy reports have reportedly revealed a severe head injury to be the cause of her death. She was also brutally assaulted with a sharp object, with multiple injuries on her body, including marks that suggest strangulation.
--with ANI inputs