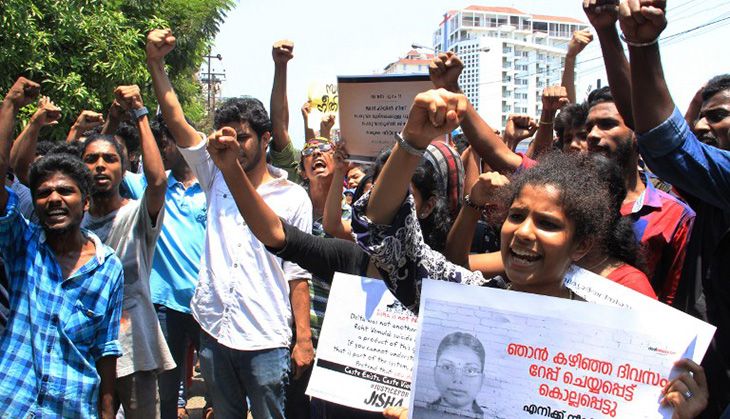 The Kerala government has awarded Rs 10 lakh to the family of Jisha, the 29-year-old law student who was brutally raped and murdered on 28 April, as compensation.
Under fire for its inaction in the first few days after the murder, the government has also decided to provide Jisha's sister with a government job.
Both these decisions require the approval of the Election Commission given that the state will soon go the polls, according to The Economic Times.
Meanwhile, the Kerala government has given Jisha's family Rs 3.75 lakh as financial assistance in their quest to buy land, and sanctioned Rs 3 lakh more to construct their home.
The case of Jisha, who had been savagely assaulted after being raped, with 38 cut marks on her body and her intestines hanging out, is being compared to the 16 December 2012 Nirbhaya case in Delhi where a young woman was brutally raped on a moving bus.
Since news of what happened to Jisha spread, the Kerala government has faced protests at a level it has never seen before, by students, women's activists and political parties.