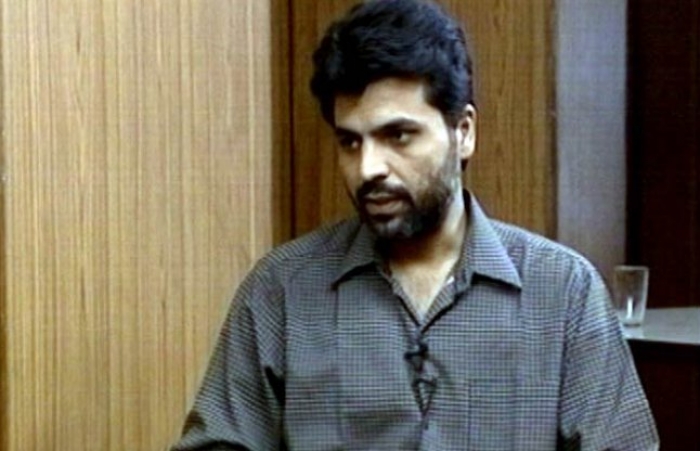 Maharashtra Governor Ch Vidyasagar Rao has rejected Yakub Memon's mercy petition.
In an attempt to avoid death sentence, Yakub Abdul Razak Memon , the lone death row convict in the 1993 Bombay serial blasts had filed a mercy petition to Maharashtra Governor on 21 July.
The chartered accountant is to be hanged at a jail in Nagpur at 7 am on 30 July - his 54th birthday - for his role in the deadly terror attack in which 257 people were killed in blasts at various landmarks across Mumbai.