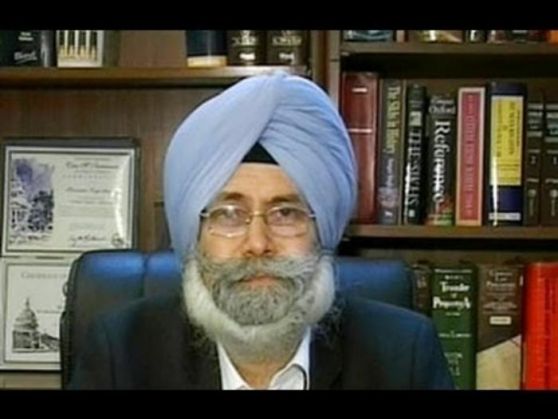 HS Phoolka, senior advocate and former Aam Aadmi Party leader from Punjab has resigned from all the party posts he holds on 19 September.
Phoolka joined the party in January 2014, ahead of the General Elections and contested from Ludhiana seat on AAP ticket.
According to reports, he was a prospective Chief Ministerial candidate of the party for 2017 Punjab elections.
He is popularly known for his long-standing efforts to gain justice for the victims of 1984 anti-Sikh riots.
1984 riot cases are at a crucial juncture now and require my full time. So AAP has agreed to relieve me from all posts-HS Phoolka

— ANI (@ANI_news) September 19, 2015
Even this Modi Govt is giving clean chit to accused which is shocking,I am shattered.Need to focus totally on 1984 cases-HS Phoolka

— ANI (@ANI_news) September 19, 2015
AAP doing very well in Punjab&will win next polls,so I will devote full time to 1984 case,party is with me-HS Phoolka pic.twitter.com/cvzf7TGujL

— ANI (@ANI_news) September 19, 2015