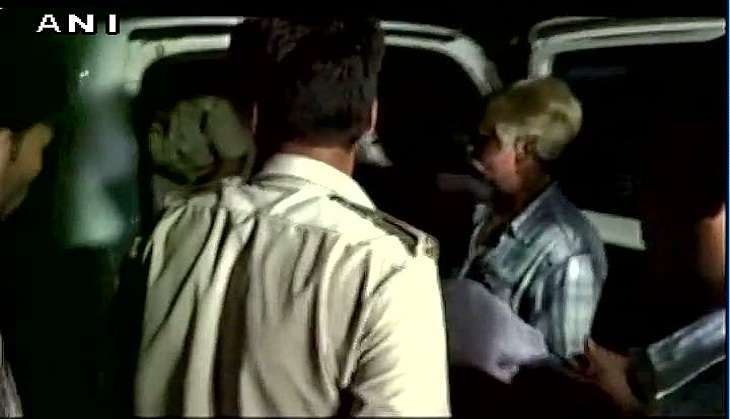 Kishore Dave, a journalist working for a local daily in Gujarat's Junagadh, was stabbed to death by unidentified assailants, who barged into his office at Vanjari Chowk late on 22 August.
The assailants broke into the office of the
Jaihind-Sanjh Samachar
at around 9:30 pm on Monday night, where Dave worked as the bureau chief. Reports suggest that Dave was alone in the office when he was attacked.
The police was informed about the attack after receiving a call from Dave's relatives. Dave died on the spot.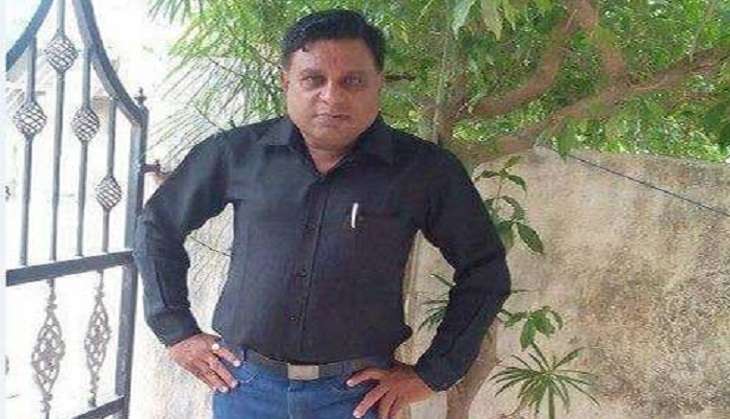 "He was attacked with a sharp knife. There are five to six injury marks on his torso," Junagadh SP Nilesh Jajadiya told the Indian Express.
Dave's brother reportedly lodged an FIR with the police against senior BJP leader Ratilal Sureja's son Bhavesh Sureja.
"In his newspaper, Dave reported about a woman who alleged that she was molested by the BJP leader's son. Sureja had also filed a defamation case against the him," Prakash Dave, the victim's brother told ABP.
"Kishore received several threat calls from Sureja in past," he added.
Investigation is on into the matter.