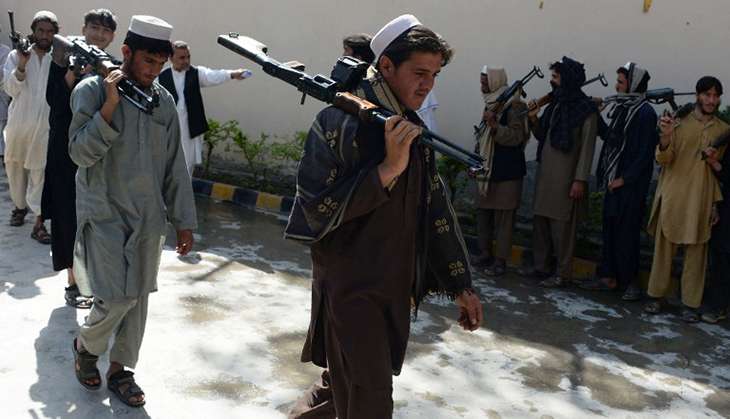 Indian aid worker Judith D'Souza who was kidnapped in Kabul on Thursday night might be held by a crime cartel that specialises in kidnapping foreign nationals for ransom, say sources among the investigators. Two men have been detained for questioning.
Kolkata resident D'Souza worked with the Aga Khan Foundation in Kabul.
On Friday, Manpreet Vohra, India's ambassador in Kabul met senior Afghan officials on D'Souza's abduction, and external affairs minister Sushma Swaraj told D'Souza's family via Twitter that the government "will spare no effort to rescue her".
A senior Indian diplomat in Kabul told The Indian Express, "The Aga Khan Foundation and the Indian mission are coordinating their efforts to secure her release. Frankly, the less publicity we have, the easier it is going to be."
The affluent area of Taimani, where D'Souza lived, has long been a target for kidnappers. Last month, gunmen tried to hijack a vehicle near the Qalla-e-Fathulla road from where D'Souza was abducted.
After the incident, both India and the US warned their nationals in Afghanistan to be aware of the risk of kidnapping.
Indians working in Afghanistan have been targeted earlier both by the Taliban and criminal gangs.
According to the International NGO Safety Organisation, there have been four fatalities, four injuries and 39 kidnappings in Afghanistan this year so far.