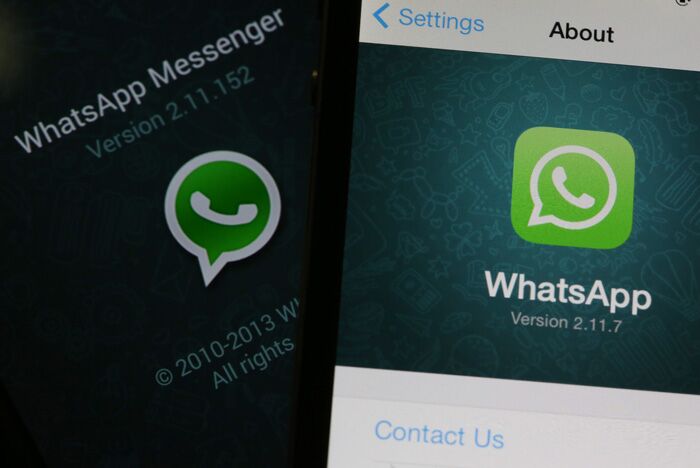 A Dantewada journalist was arrested in Jagdalpur on 22 March for allegedly posting an obscene message against a senior police personnel on WhatsApp.
While being produced in a local court, the accused, Prabhat Singh, alleged that he was assaulted by the cop in the custody. He has been sent to judicial custody until 31 March.
The journalist has also been linked to three other cases from 2015. Two of them are related to an alleged cheating link while another one is linked to a report he published. The Congress termed it as "an attempt to silence journalists."
According to the police, the now-viral WhatsApp message reads: "Patrakaar suraksha kanoon se keval unhen parhez hai jo already mama ki ***** mein baithe hai (Only those who are already sitting in mama's ***** have a problem with the journalists' protection law).
According to an Indian Express report, the "Mama" term is used to refer a top cop of the Bastar force. Earlier, a journalist and contributor to Scroll.in was also forced to leave the area.