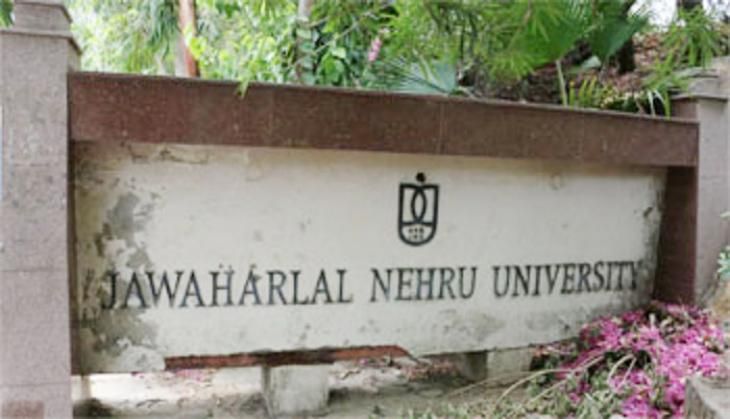 Jawaharlal Nehru University (JNU) is all set to go green. The varsity has announced plans to set up a solar power plant and introduce e-rickshaws and bicycles on its campus.
Over 60% of the student population in JNU comprises research scholars, who have complained that their sensitive laboratory experiments have taken a hit from frequent power cuts.
According to reports, the university spends around Rs 22 crore on electricity on an annual basis. The varsity is in consultation with the Indian Institute of Technology to set up a two-Mega Watt(MW) solar power unit on the campus.
"We want to make the varsity a clean and green campus and a big part of this move will be to contribute towards generating green and environmentally clean energy though on a small scale. We plan to establish a solar power generation unit of two MW on the campus to ensure uninterrupted electricity supply to crucial science experiment labs so that the sensitive experiments going on in there are not marred, at least not for the loss of power," JNU Vice-Chancellor M Jagadesh Kumar told India Today.
Students and faculty members alike have welcomed the introduction of e-rickshaws and bicycles on the campus. Currently, students depend on either private vehicles or the DTC buses and auto-rickshaws to reach their classes within the campus.
Not only will the battery-operated e-rickshaws aid the students but will help to significantly reduce carbon emissions in polluted Delhi. The university also plans to make bicycles available to the students at a nominal rent - a move that is bound to bring relief to the student hostellers.
"The bicycles will be fitted with RF or radio frequency cards and will be available to students on a very small charge. There will be a station from where they can borrow the cycles after registering there," Kumar said.