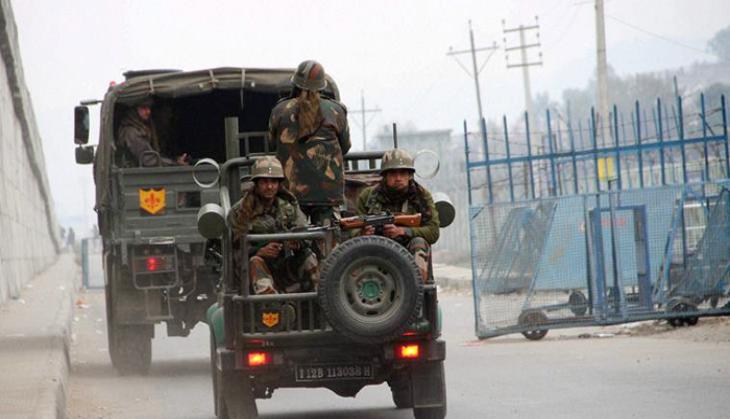 Pakistan's foreign office issued a statement late on Wednesday evening, saying that the visit of its Joint Investigation Team to India in connection with the Pathankot terror attack was made as part of a cooperative approach to fight terrorism.
The statement came as India fumed after a report in a Pakistan daily claimed that one of the members of the JIT had anonymously said the Pathankot attack was a "drama" staged by India.
The statement from Pakistan's foreign office did not mention the controversy, but tried to address India's misgivings about the JIT's visit to Delhi and Pathankot, according to the Hindustan Times.
The statement said that India had cooperated with the Pakistani team, other than refusing it access to witnesses from the Indian security forces.
According to the statement, the JIT, during its visit to India from 27 March to 1 April, was given a presentation by the NIA regarding its investigations into the attack. It also visited the crime scene and recorded the statements of some witnesses.
"However, the witnesses belonging to the Indian security forces were not produced before it," said the statement.
"The visit of the JIT to India took place in the context of the cooperative approach being pursued by the government of Pakistan as part of its commitment to effectively fight terrorism in all its forms," said the statement.