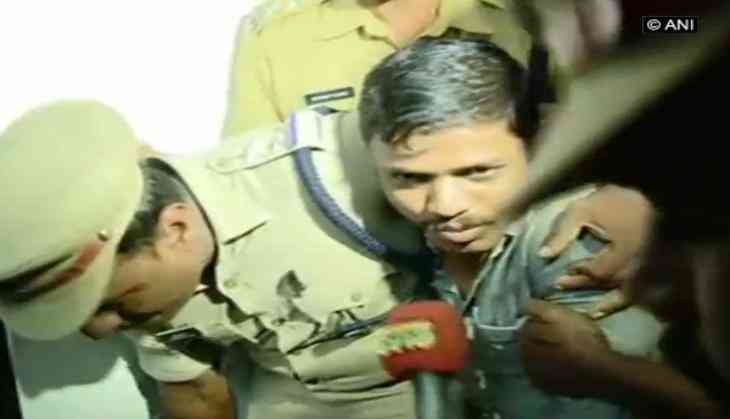 The accused in Jisha rape and murder case, Ameerul Islam, has been brought to Ernakulam chief judicial magistrate court on 13 December for the announcement of the quantum of punishment.
The quantum of punishment will be announced today after the court in Kerala on Tuesday had found the accused guilty of raping and murdering law student Jisha.
Claiming innocence, Islam told ANI, ''I didn't do anything. I don't know who did it."
The 29-year-old law student, Jisha was brutally raped and murdered on April 28 last year, in which her body sustained at least 30 injuries, including in her private parts.
Yesterday, the Counsel for Islam told media, "The court has found the accused guilty to an extent that he had entered with a commission of an offense and thereafter has committed the murder. The court found him guilty for that."
"I will try to get minimum punishment for the accused before the high court," he added.
Earlier on September 17, 2016, the charges against Islam were filed under Indian Penal Code sections 376 (punishment for rape), 376A (punishment for causing death or resulting in a persistent vegetative state of the victim), 442 (house trespass), 449 (house-trespass in order to commit an offence punishable with death), 201 (causing the disappearance of evidence of offense, or giving false information to screen offender), 302 (punishment for murder) and charges on Dalit Atrocities Prevention Act.
The charge sheet of the case revealed that Islam, a resident of Assam, murdered Jisha following an attempt to rape her at the latter's residence in Iringol near Perumbavoor.
-ANI