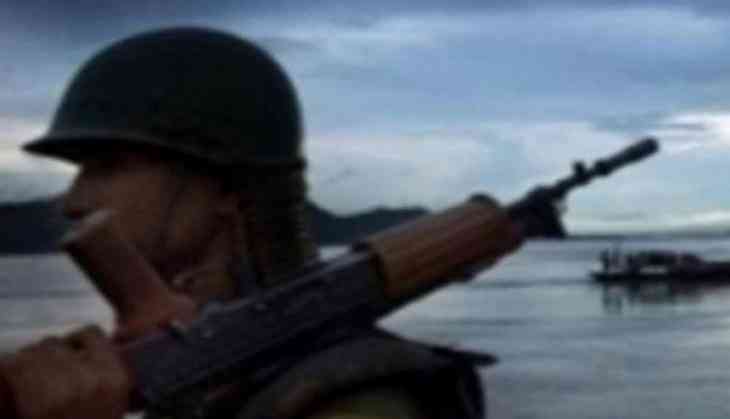 Jharkhand: Two policemen killed in encounter with Maoists (ANI)
Two policemen were killed in an encounter with Maoists that took place on 9 April night in Simdega's Mahabuang Thana district in Jharkhand.
The slain cops have been identified as officer Vidyapati Singh and constable Tarun Burali
According to the information, the administration had organised the Janata Darbar at Mahabung, about 65 km from the district headquarters on 9 April.
In connection with the preparation of the program of Janata Darbar and Chief Secretary, the police station in-charge went to the area along with the police force. While returning from there, the Maoists fired indiscriminately on the police team.
The area surrounding the encounter site has been blocked. Additional security forces have been sent to the area.
-ANI