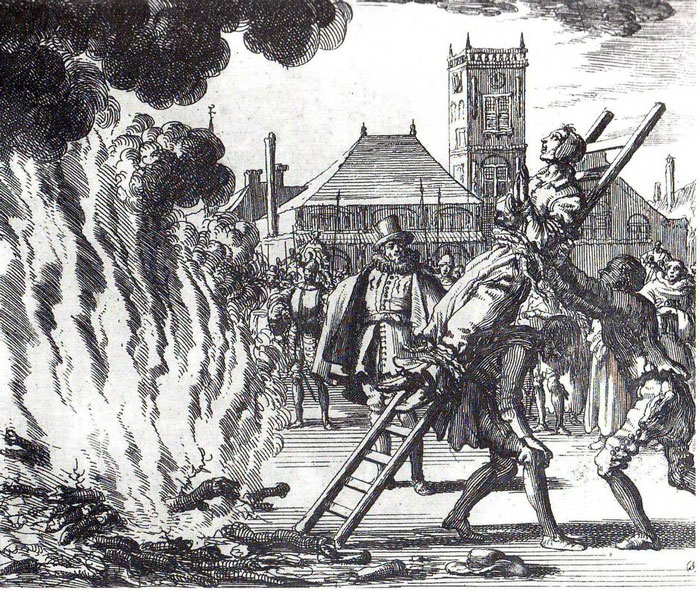 27 people have been arrested on 9 August for killing 5 women on allegations of witchcraft. The Jharkhand police have arrested the accused and have charged them under the state's anti-witchcraft law that could lead to nine years of imprisonment.
Investigation
The police have stated that the villagers held a panchayat before the killings and took a collective decision to murder the women after the death of a village boy. The boy had died of an illness a few days ago, but the villagers accused the women of killing him.
50 people have been named in the First Information Report (FIR) and the cops are working on arresting the remaining accused.
The Gruesome Incident
Five women were branded as witches. They were stripped and lynched in a village assembly at Kanjiya Maraitoli village under Mandar police station on the outskirts of Ranchi in the wee hours of 8 August.
Manoj Kumar, Deputy Commissioner, Ranchi said that though many women, particularly widows, are usually killed over family disputes and land grabs on the pretext of 'witch hunts', this particular incident was born out of pure superstition.
The villagers accused the women of using 'black magic' on children, causing illnesses and fatalities among them. The villagers' anger was triggered by the death of an 18-year-old boy who had fallen ill last week."
Around 100 villagers armed with traditional weapons broke into five houses, dragged the women by their hair, stripped them and took them to a nearby clearing where they held an assembly before killing them," Kumar said. The assailants used knives, batons, stones to beat the women to death.
The deceased women were identified as Rasia Khalkho, Jacinta Khalkho, Etwariya Khalkho, Mandi Bhaktain and Titri Khalkho, all residents of Kanjiya Maraitoli.