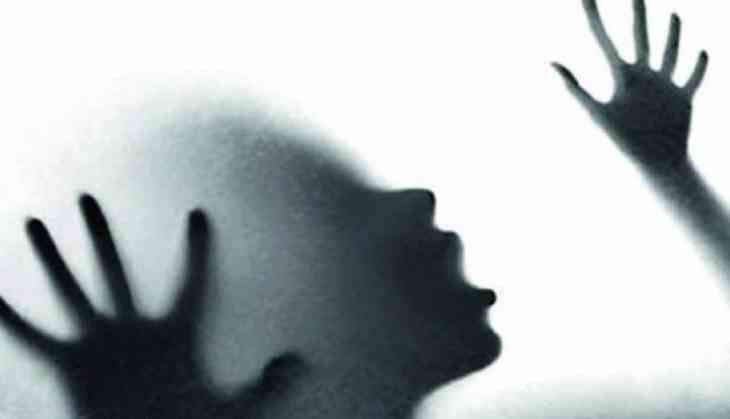 Two persons have been booked for allegedly gangraping a 16-year-old girl and making a video of the incident in Palamu district of Jharkhand, police said today.
The incident happened under Lesliganj police station area on July 23 but the case was registered yesterday after the girl told her parents about it.
According to the complaint, the girl was on her way to Satbarwa High School when the two accused, who knew her, offered to drop her.
But they took her to an isolated area and raped her, police said
Superintendent of Police Indrajeet Mahatha said the two accused video-graphed the incident and were blackmailing her.
Mahatha said the accused have been identified and would be arrested soon.
A medical examination of the girl was being done, he said.
Relevant sections of IPC, IT Act and Pocso Act have been slapped against the accused, Mahatha added.
(PTI)