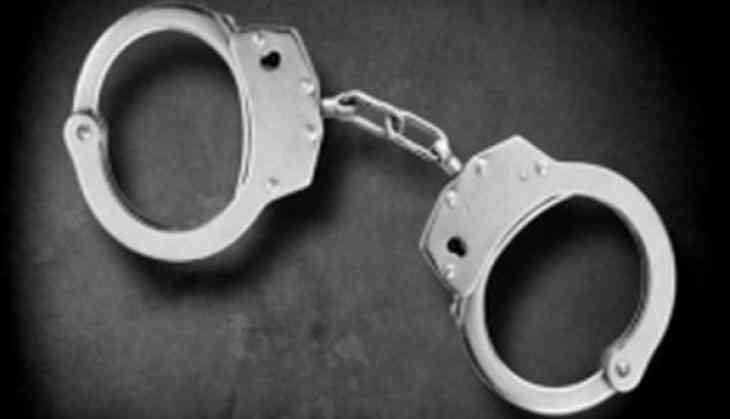 Jeweller gets two-year imprisonment for not disclosing Swiss Bank account
An owner of a famous jewelry showroom in Dehradun was sentenced on Monday to two years of rigorous imprisonment for hiding his Swiss bank account from the Income Tax (I-T) department. The court has also slapped a fine of Rs. 25,000 on Raju Verma, who owned 'Punjab Jewellers'.
On March 14, 2012, the Income Tax department had found that the man had Rs. 92 lakh in his bank account, which he had not disclosed. He was later convicted under section 276 C (1) (willful attempts to evade any tax) and section 277 (false statement in verification) of Income Tax Act 1961.
Verma has been granted a month's bail by the court for appealing in the higher court and other 16 accused have been arrested in this matter too.
The I-T department had received a written complaint in 2012 that Verma had a personal bank account in Switzerland, which he had not disclosed to the I-T.
-ANI