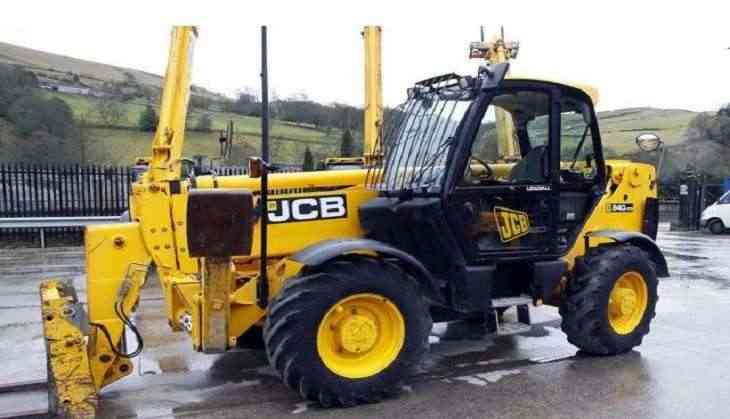 After the introduction of the new Motor Vehicle Act 2019, people are going insane paying heavy fines all around the country. A rare case has been reported in Uttar Pradesh's Allahabad where a JCB owner received a challan of Rs 1100 for the mistake of an auto-driver.
The JCB owner was mistakenly fined for a crime he did not commit. According to reports, the owner Sanjay received a notice on September 12 which had his JCB's registration number 'UP 70 GT 1559' on it but also had a picture of an auto-rickshaw without any number plate. The owner Sanjay Diwedi claimed that on July 20, the day when the challan was issued his JCB did not go to the city.
Sanjay is now moving from place to place in order to get his challan cancelled. Sanjay tried to register a complaint with the Superintendent of Police (Traffic) but he was not available. Sanjay later registered his complaint with the concerned department.
The new Motor Vehicle Act of 2019 came into force from September 1 this year and since then many people have suffered from it. A man in Delhi set his motor-cycle on fire after he was challaned for drunk driving.
Also read: Police can't fine this Gujarat man for not wearing helmet; the reason will surprise you!