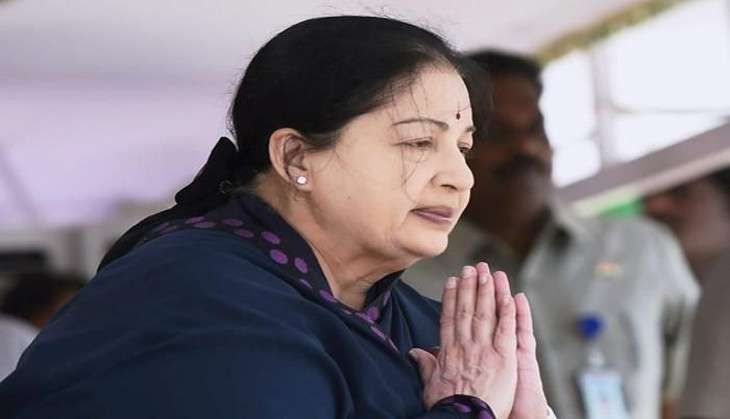 Tamil Nadu Chief Minister J Jayalalithaa, who suffered a cardiac arrest at around 9:30pm on 4 December, underwent heart surgery on 5 December.
Jayalalithaa, 68, has been put on ECMO, a life support system that aids heart and lung functioning.
What is ECMO? How and when is it used?
ECMO or extra-corporeal membrane oxygenation also known as extra-corporeal life support (ECLS), is used to provide both cardiac and respiratory support.
"ECMO is used in an acute condition, when there is a total shutdown of lung functions. It is used as a last resort to do what the body can't do. So if the patient has the underlying ability to recover, ECMO will give the patient a chance to pull through," Doctor Naresh Trehan, a cardiovascular and cardiothoracic surgeon told NDTV.
Extra-corporeal support is also used for postoperative support in patients following cardiac surgery.
ECMO works by removing blood from the person's body and artificially removing the carbon dioxide and oxygenating red blood cells.
It is used for longer-term support ranging from 3-10 days. The purpose of ECMO is to allow time for intrinsic recovery of the lungs and heart.