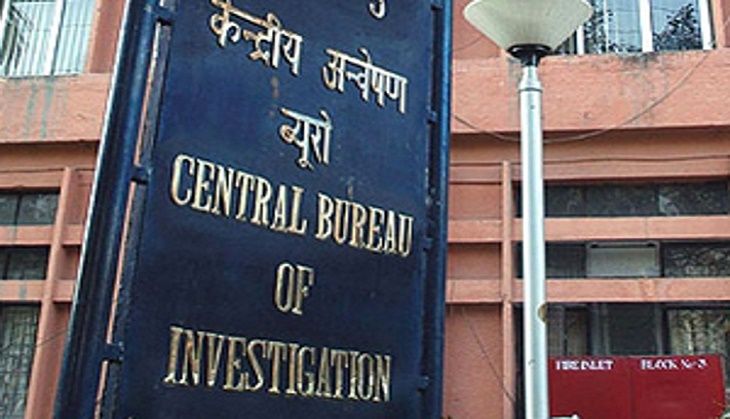 On 13 October, the Central Bureau of Investigation (CBI) registered three cases to probe the incidents of violence and arson that took place during the Jat quota agitation in Rohtak in February, including the burning of residence of Haryana Finance Minister Capt Abhimanyu.
The CBI spokesperson said the agency took over investigation in these cases on the request of Haryana government and further orders from Department of Personnel and Training.
"Allegations include attacking, looting of weapons of the police guard, attempting to murder the family members and burning down the residence of Finance Minister in the government of Haryana," she said.
One of the cases registered by the agency relates to alleged arson at the residence of Abhimanyu on 19 February while another is related to assault and looting of weapons from the company of BSF and Haryana Police by the rioters.
The rioters had allegedly attempted to murder the troops while they were on law and order duty at Delhi bypass, Rohtak, the spokesperson said.
"A large number of persons were allegedly injured and some of them grievously in these violent attacks. It was further alleged that property worth crores of rupees was burnt and weapons of police guards were looted by the agitators who were demanding reservation for a certain community in Haryana. These cases have been transferred by the Government of Haryana to CBI," the spokesperson said.
Rohtak was the hotbed of agitation related to demand of reservation for Jats in OBC category in February during which over 30 people lost their lives.
--PTI