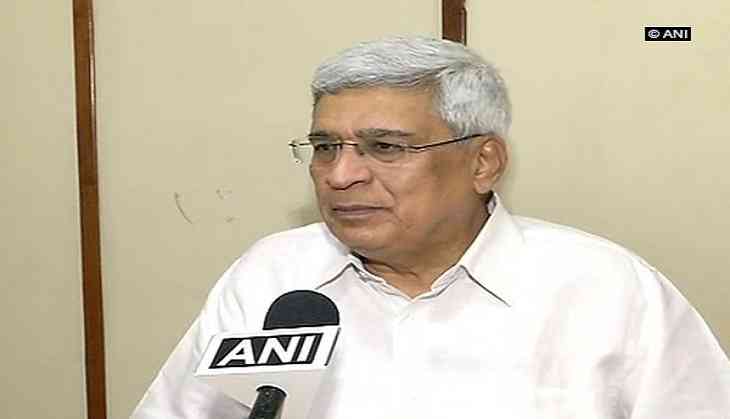 Communist Party of India (Marxist) leader Prakash Karat on 5 October accused the Bharatiya Janata Party (BJP) of inciting violence in the name of 'Janaraksha Yatra' and said such tactics will not work in Kerala.
"They have every right to conduct any political campaign or agitation; we have no problem with that. But this yatra is designed to incite violence, anger and hatred against CPM in the state. Such tactics are not going to work in Kerala," Karat told ANI.
Mocking BJP president Amit Shah for skipping the event on 5 October Karat said, "Shah's absence shows that this yatra is not getting any support in Kerala."
Shah launched the Janaraksha Yatra in Kerala's Kannur district on October 3 to create awareness against "political killings" under the CPI-M ruled government in the state.
In wake of the Yarta, the (CPI-M) said that it will launch a nationwide protest on October 9 against the BJP.
-ANI